Playa grande | Las Catalinas | Rohrmoser
All day breakfast, lunch & dinner.
Pots & Bowls is born with the intention to create a space that everyone can enjoy, wether you are a family of five or a digital nomad passing through you can find comfort in our open seating. We offer sweet and salty bowls along with a variety of plates and drinks that can be enjoyed at any time during the day.
Our values are focused on a sustainable way of living with farm and sea-to-table produce along with seasonal vegetables and fruits that offer fresh ingredients year round free of additives and preservatives. We like to think of our concept as being health – conscious with homemade ingredients like milks, sauces and creams that add unique flavors to our plates.
We are also conscious of allergies and restrictions you may have during your visit.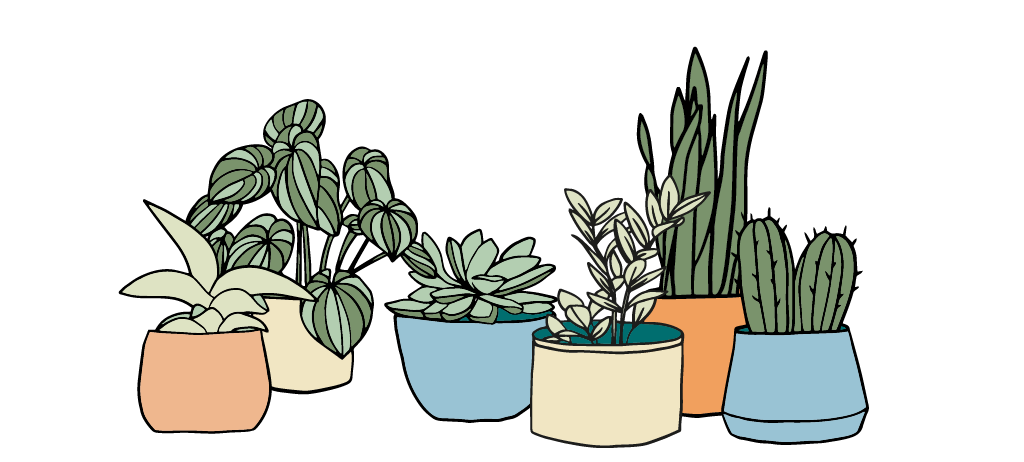 Pots
In different sizes, colors and designs!
Find the perfect pot to adorn your home!
Costa Rican and Local Artists
From handmade mugs to apparel from emerging fashion designers, we're proud to support local, innovative artists.
Plants,
Pots, Clothes
& Souvenirs!
Book your private
event with us.
Wether its a celebration or a get-together with friends and family, we set up everything so you can have a personalized, memorable experience.